Interior Design Agency – Do You Know The Basics?
In order to understand what Interior Design Agency is and what they have to offer, you need to know more about what Interior Designers do.
What is an Interiors Designer?
Interior designers take on a lot of different roles from helping with the planning of the design, making changes in chemistry, or even designing the construction process. They may also function as a consultant for architects or various other contractors during construction.
Interior design is an art and science that employs principles of aesthetics and function in the design or planning and furnishing of interior environments. It is an applied art and design discipline. Interior designers will often be involved from the initial stages to see a project through to completion, utilizing their expertise in color, volume, sight lines, form, smell, sound and lighting as well as their knowledge of different materials of construction.
They are also responsible for ensuring compliance with local government building codes and regulations as well as all current health and safety standards. They usually have a degree in interior design or architecture but they may also have additional training in management skills.
Some interior design agencies have a focus on one particular part of the home such as a living room or kitchen and others work with a wide range of projects from new build homes to recently refurbished properties.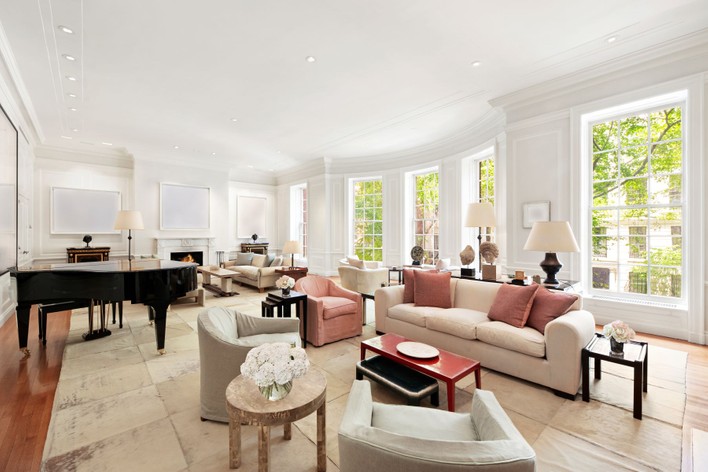 What does Interior Design have to offer?
While the overall purpose of Interior Design is to improve a building's look, comfort and functionality, it is important to remember that most people don't choose their home or office furnishings. Even well-designed homes need customizing from time to time. We believe that it's beneficial for everyone who lives or works in an environment affected by aesthetic changes to have some idea of what they're getting into before they sign on the dotted line. Interior Design Agencies help people make informed decisions about their interior design related purchases.
What is an Interior Design Agency?
An interior design agency is an organization that offers services of an interior designer. It is a business that provides these services for a fee.
The term 'Interior Design Agency' should not be confused with the term 'interior design studio' or just 'studio'. A studio offers more than an agency. For example, apart from providing services of interior designers, studios also offer other allied services such as furniture, lighting and décor design.