Various Types of Carpet Cleaning Services To Offer
You have finally decided to start your cleaning business. And one of the things that most residential and commercial customers are looking for is carpet cleaning. When looking at the services you can offer, it is best that you know which ones your team can handle. For your additional resources, here are the different types of carpet cleaning offered by most companies.
Steam Carpet Cleaning
This method by far is the most popular. It uses high-pressure hot water to move the carpet fibers and break up the dirt for easy removal. To clean with steam, the cleaners will apply a cleaning agent, move it around with a brush, and then rinse. Once the cleaning agent has sat on the carpet for a certain amount of time, it is then rinsed using carpet-cleaning machines. The carpet will then be left to dry usually at room temperature. 
Dry Carpet Cleaning
Dry carpet cleaning is a modern way of cleaning carpets. It is easy and usually gets the job done with no drying time needed. Carpet cleaners are using a motorized brush specifically designed for this task. It spins in opposite directions to break up the carpet fibers and let the cleaning chemical get absorbed. Dry carpet cleaning is not only convenient, but it also gives the carpet a deep clean.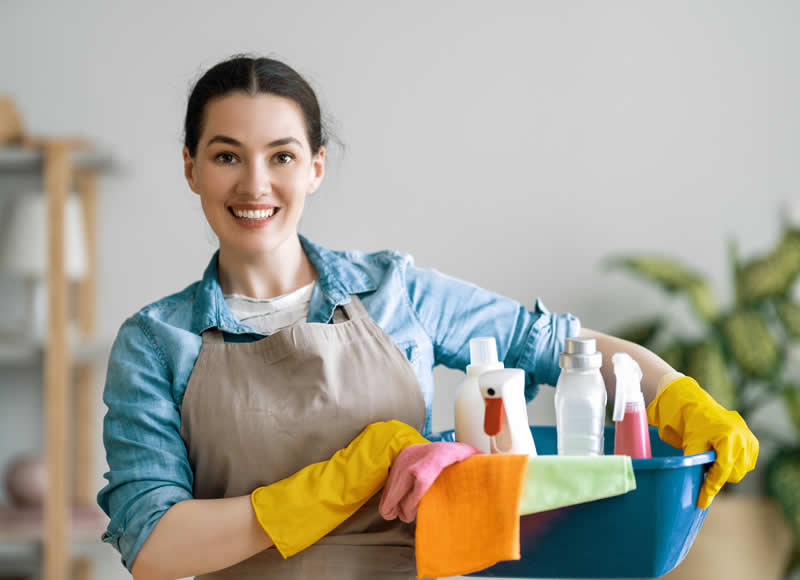 Bonnet Cleaning
This is another modern way of cleaning the carpet. It uses a heavy-duty motorized machine to clean the top part of the carpet fibers. The cleaning device has a spinning pad that is soaked in a cleaning solution to pick up dirt from the carpet surface. This method is mostly used in hotels because they are easy and convenient. 
Carpet Shampooing
Shampooing is the traditional way to clean carpets. It is still used even up to this day by some carpet cleaners. However, it has the tendency to leave behind wet foam residues and it would take a long time for the carpet to dry. It also gets sticky and the carpets get dirty much faster again.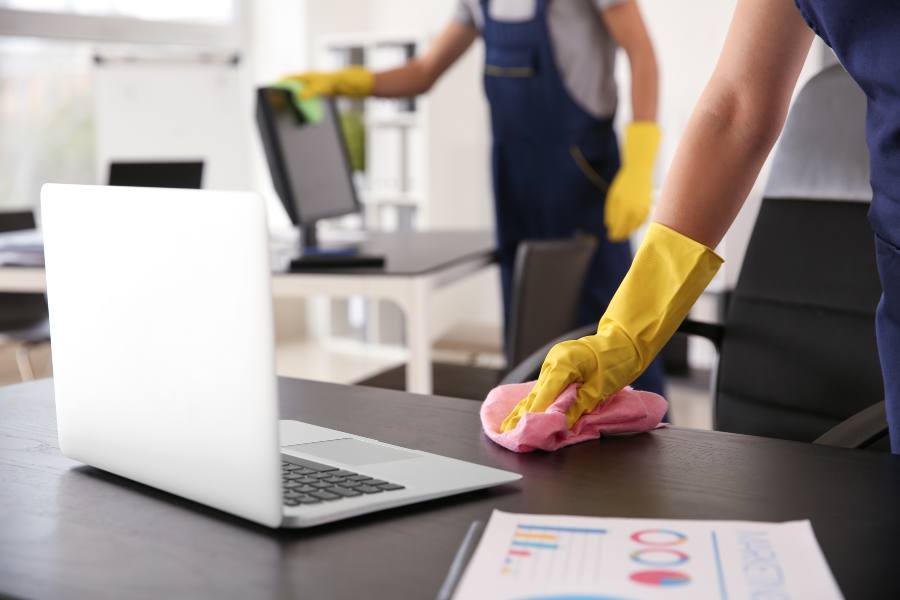 Foam Encapsulation
This replaced the carpet shampooing technique. Cleaners use powdery detergents for foam encapsulation. Once the foam dries up it traps the loose dirt in the fibers. It will then be easier to be vacuumed or brushed. This technique uses less water and also dries faster. Environmentalists support foam encapsulation in cleaning carpets because it uses fewer chemicals compared to the shampooing technique.
The above carpet cleaning methods are the most popular these days, both for your residential and commercial customers. Make sure that before you accept any customer, you have the right tools and materials for cleaning and staff who knows what they are doing.